spermidineLIFE® | Product Details
spermidineLIFE® is the first dietary supplement containing lab-verified, spermidine-rich wheat germ extract.
Support your cells by supplementing with spermidineLIFE® with a simple daily dose: just two capsules per day.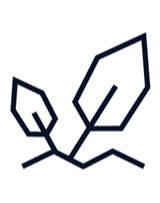 100% NATURAL PLANT EXTRACT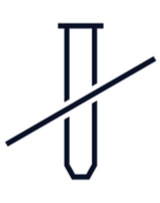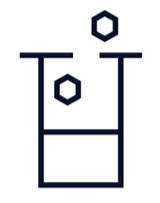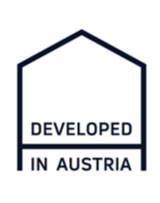 RESEARCHED & DEVELOPED IN AUSTRIA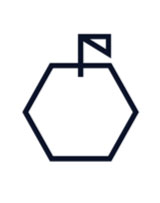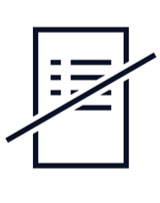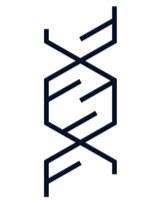 10+ YEARS OF SCIENTIFIC RESEARCH
spermidineLIFE® is a quality-controlled, natural wheat germ extract dietary supplement for the promotion of cellular renewal.
Ingredients
Wheat germ extract with a high spermidine content, with added zinc and thiamine.
Food-Safe Coating
Contains hypromellose, calcium carbonate, acetylated starch, magnesium stearate, and glycerol. All ingredients are safe for consumption.
Active Ingredient Per Recommended Daily Dosage (2 Capsules):
800 mg wheat germ extract, including 1 mg spermidine.
Warnings
spermidineLIFE® includes approximately 1.3mg of gluten per daily dose. Please consult with your physician to determine if spermidineLIFE® fits within a gluten-sensitive diet.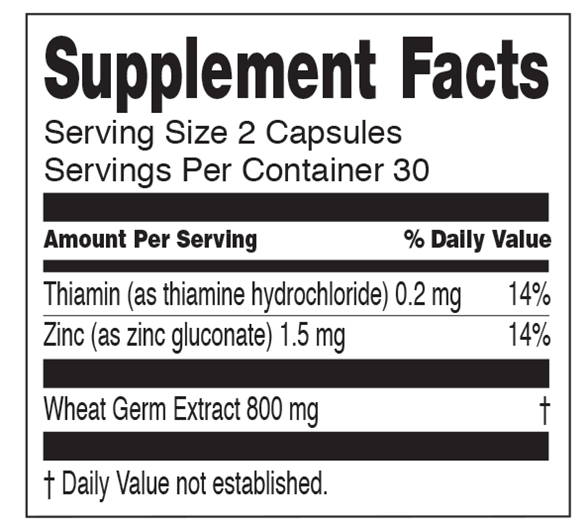 ---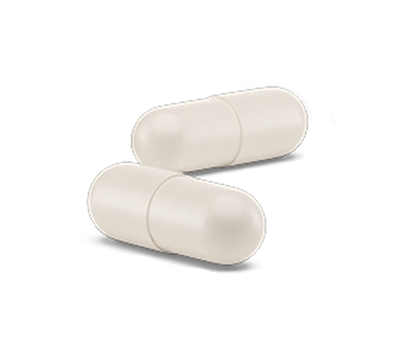 Intake
Take 2 capsules at the same time daily, with or without a meal.
General
Dietary supplements are no substitute for a balanced, varied diet and a healthy lifestyle. One package of spermidineLIFE® is considered a "monthly supply" and contains 60 capsules. Net quantity 24g.
Storage and Consumption
Store in a dry place, away from heat and light and out of the reach of small children.
After opening, consume within 2 months.
Effectiveness
spermidineLIFE® was developed for long-term use. The perceptibility of effects depends on the your respective state of health. We recommend an intake of at least 3 months.
Warnings
Contains wheat and gluten.
Not recommended for those who are pregnant or breastfeeding. Not recommended for children.
Product Name

spermidineLIFE® - 60 capsules

Manufacturer

TLL The Longevity Labs GmbH

Distributor

Longevity Labs, Inc.
Denver, CO 80202

Product Origin

Graz, Austria

Description

Spermidine-rich wheat germ extract for the promotion of cellular renewal

Serving Size

2 capsules per day (800mg)

Capsules

60

Days of Supply

30

Package Dimensions

2" x 2" x 3.54"

Weight

5.22 oz

Bottle Material

Plastic

Ingredients

Capsule contents: wheat germ extract with a high spermidine content, with added zinc and thiamine.

Food-safe coating: hypromellose, calcium carbonate, acetylated starch, magnesium stearate, and glycerol
Natural spermidine. For you and your cells.

Nature is our role model. That's why we extract our spermidine only from a natural, non-GMO wheat germ source. spermidineLIFE®, together with elite-level research partners, developed a creative extraction process that only uses purified water to remove spermidine from wheat germ. After extraction, we apply a gentle vacuum to dry and preserve the sensitive spermidine—along with all other important vital substances of the wheat germ extract.
We test every batch of our product for its spermidine content to guarantee that spermidineLIFE® contains the stated level of natural spermidine on every bottle.
spermidineLIFE® stands for the highest scientific standards from product development and raw material selection to our finished product.
Understanding the Benefits of spermidineLIFE®
Take the next step in supporting your health and overall well-being. Research the supportive impacts of spermidine and see if spermidineLIFE® may be right for you. As the highest concentration of naturally extracted spermidine on the planet, spermidineLIFE® is the world's best solution for maximizing the positive impacts of spermidine.