Rejuvenate your body's ability to renew its cells.
Spermidine-rich capsules for renewed life.
Free Shipping
For all U.S. residents
Subscriptions Available
Delivered every 30 days
4.6 out of 5 Average Rating
Try it for yourself!
Your body naturally cleanses itself of damaged cells under stress. Now there is a new way.
We think of it as spring cleaning for our cells. It's called "autophagy" and its how your body recycles old cells to make new ones. To keep your cells healthy and operating at the highest efficiency, we've created the worlds first, natural, clinically tested spermidine-rich supplement — to help trigger autophagy alongside diet and exercise.

---
Fasting is a reliable and quick way to boost cell renewal. Pair intermittent fasting with a nutritious diet high in spermidine-rich foods.
Make regular exercise and endurance training a lifelong commitment to strengthen your cellular health.
Detox and Renew Your Cells with spermidineLIFE®

After years of development, scientists at Longevity Labs+ created spermidineLIFE®, bringing the power of spermidine and cellular renewal into a convenient, daily solution.
Renew your youth with spermidine — clean out dead, toxic, and unwanted cellular matter to operate at peak efficiency.
Help keep your cells younger with spermidineLIFE® supplement, nature's answer for cellular health.
As we age, the spermidine content in our cells decreases, and autogaphy stagnates — making us more susceptible to inflammation, diabetes, heart disease, and Alzheimer's. Explore some of the risk reduction and health benefits of autophagy and spermidine.
---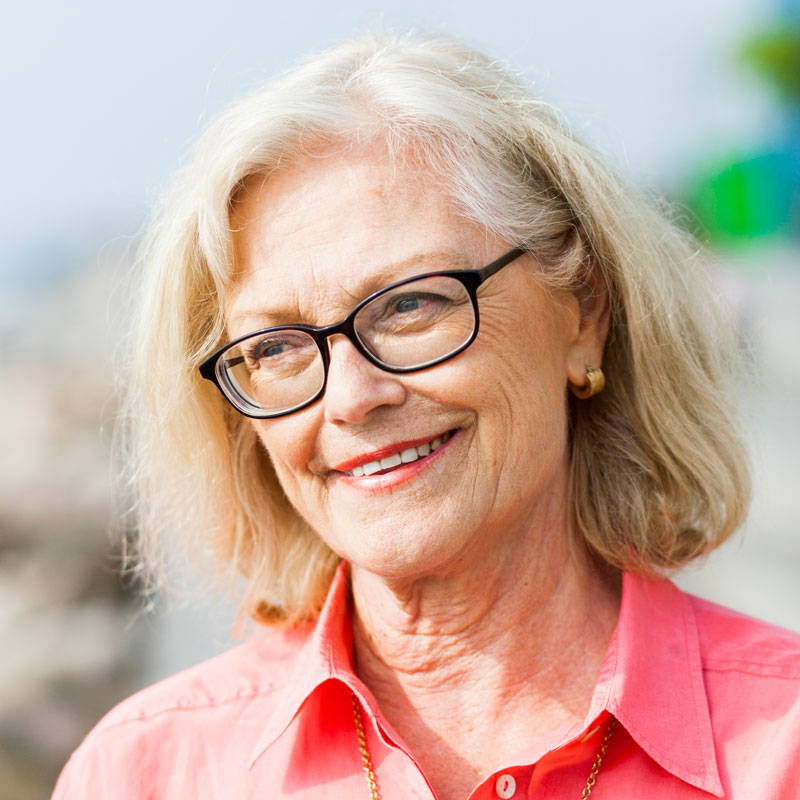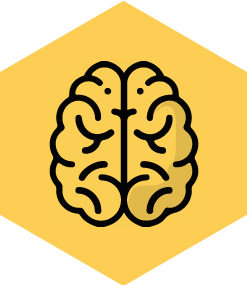 Reduction of inflammation factors and increased formation of memory cells. Preventive removal of toxic protein aggregates in cells, which may be responsible for diseases such as dementia, Parkinson and Alzheimer's.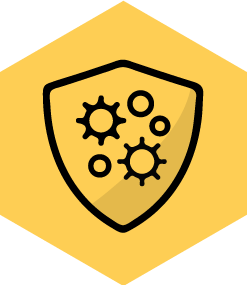 Autophagy plays an important role in immune defense as its mechanisms support the reduction of inflammation. During autophagy, infectious organisms or toxins are disposed of and immunological memory is supported.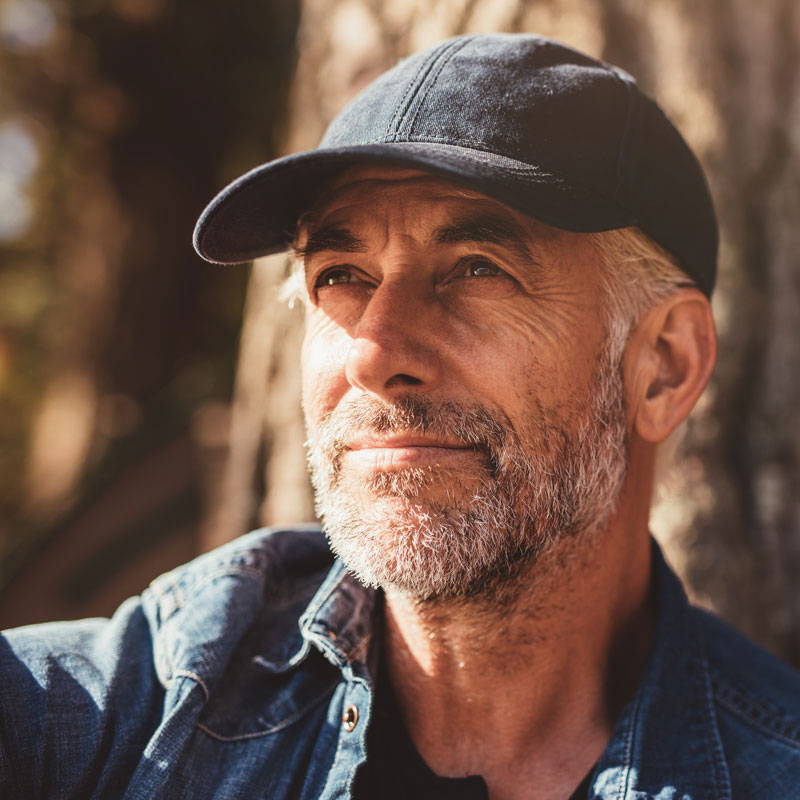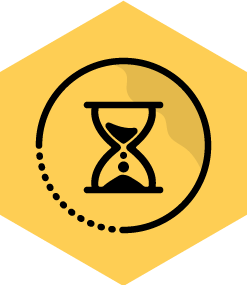 An a recent epidemiological 20-year human study has shown that higher consumption of spermidine-rich foods correlates with reduced mortality and a prolonged life expectancy of 5 years.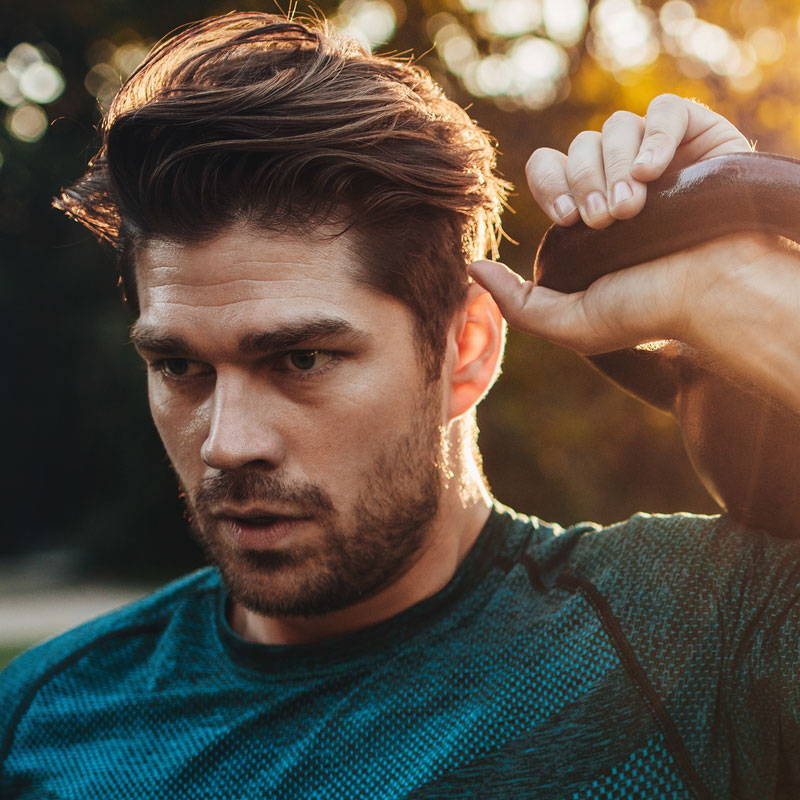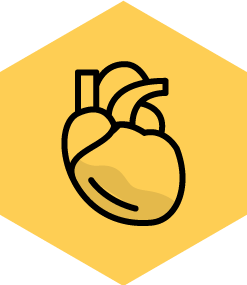 Spermidine supports cellular respiration, which leads to increased mitochondrial content in heart cells. Spermidine acts through autophagy to prevent age-associated cardiovascular diseases.
---
Sourced from the highest quality ingredients.
The fundamental ingredient in spermidineLIFE® is spermidine-rich wheat germ extract. We only extract from raw, non-GMO European ancient grain wheat.
Perfected by over 10 years of scientific research.
spermidineLIFE® is clinically tested, confirmed by external laboratories and guaranteed high spermidine content.
Voted "The Most Innovative Product" by pharmacists and consumers.
- The 21st Annual Pharma Trend Image & Innovation Awards in Munich, Germany