All You Need to Know About spermidineLIFE® Spermidine Supplement
Clean your Cells. Renew your Life
spermidineLIFE® is the world's first nutritional supplement rich in spermidine to support and trigger autophagy; our body's own process of cellular renewal. ​

Introducing spermidineLIFE® capsules into your daily diet can produce many of the same benefits as intermittent fasting by cleaning your cells of toxic waste material. ​

Our award-winning supplement spermidineLIFE® has been recognized in the EU (EFSA) as a Novel Food due to its unique and innovative character and is now available for the first time in the United States. ​
100% NATURAL RAW INGREDIENTS

10+ YEARS OF SCIENTIFIC RESEARCH

RESEARCHED AND DEVELOPED IN AUSTRIA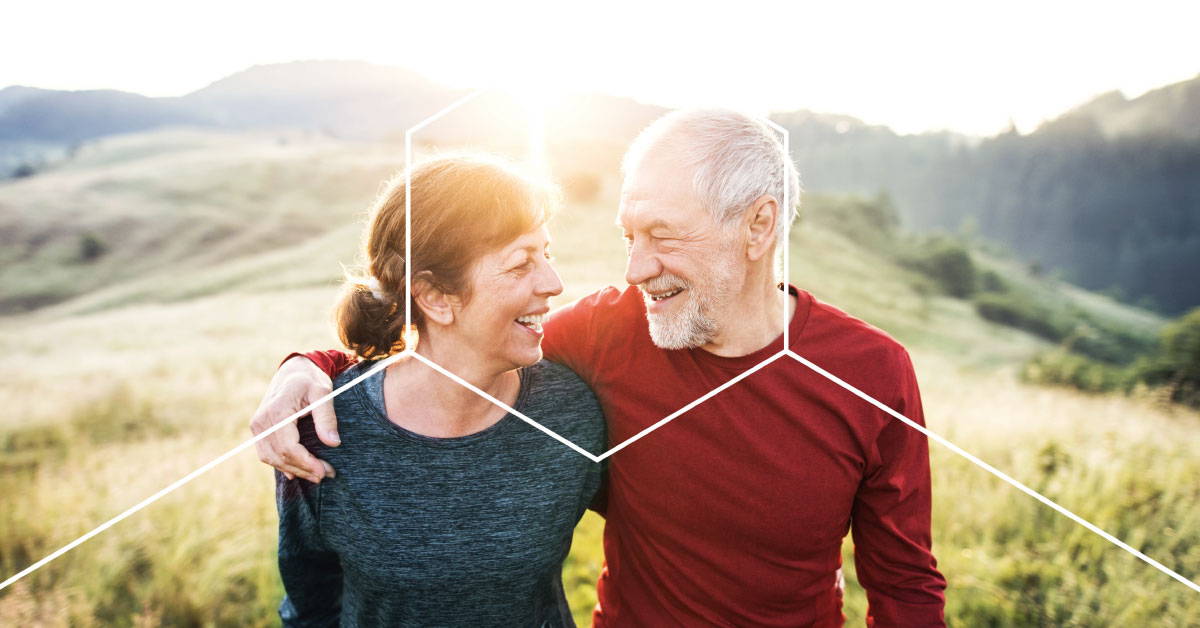 What is Spermidine?
Spermidine is nature's answer for cellular health. The molecule is a fascinating compound found in all plants and animals and in nearly every cell of your body. ​​

Spermidine levels in our cells decline as we age, but can be supplemented as we get older. Researchers are only recently beginning to discover the wide benefits to maintaining high spermidine levels as we age.
What is Autophagy?
Autophagy is a cellular recycling system that naturally occurs in our body. Old and damaged cell components are digested so that their basic components can be used to rebuild new structures. ​​

Autophagy cleans our body and enables us to renew our cells. It can be activated by fasting, but also by a spermidine-rich diet including spermidine supplementation.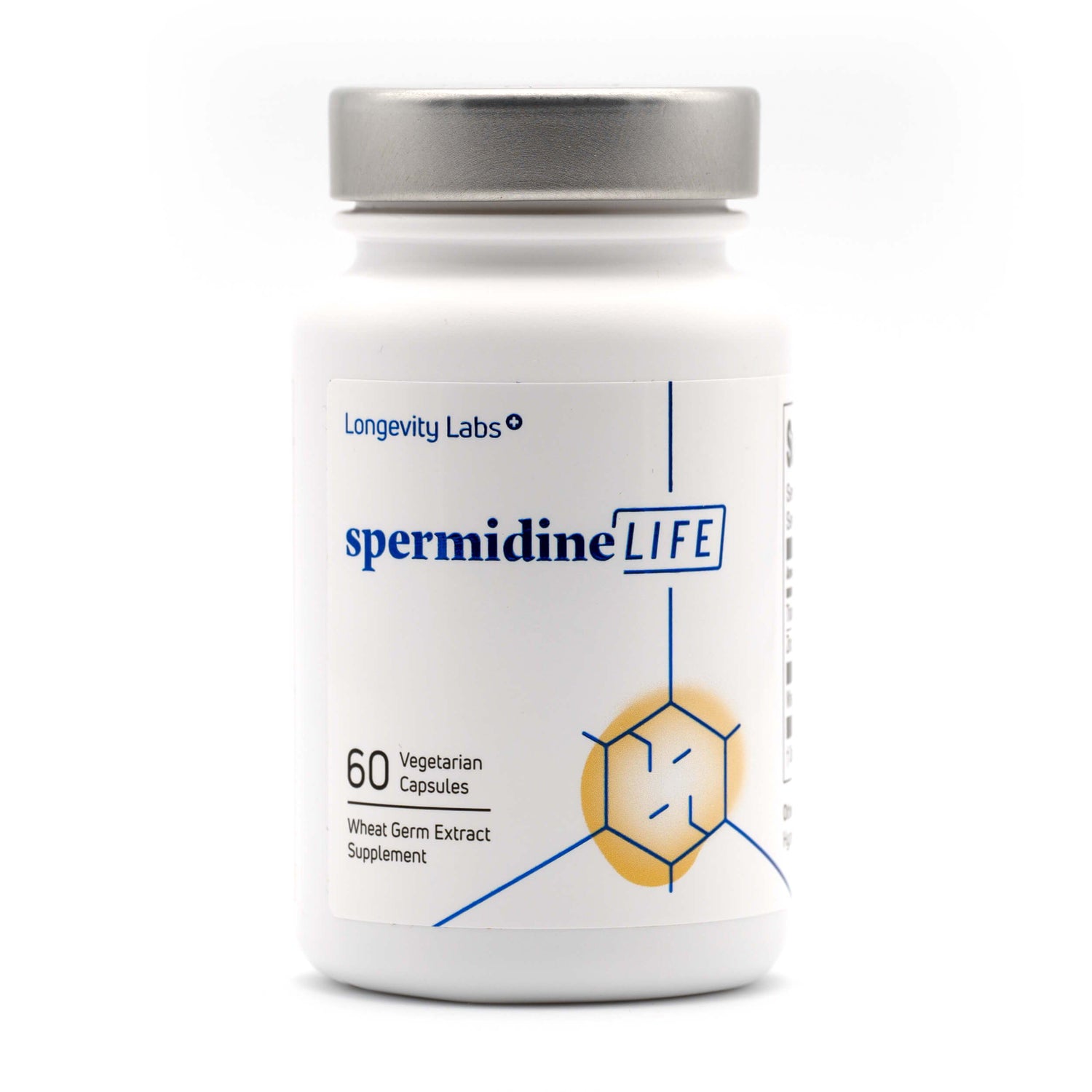 Complex Problem. Simple Solution.
spermidineLIFE® is the first dietary supplement containing lab-verified, spermidine-rich wheat germ extract with added zinc and thiamine.​

Ingredients​
Wheat germ extract with high spermidine content, zinc gluconate, thiamine hydrochloride.​

Food-Safe Coating: hypromellose, calcium carbonate, acetylated starch, magnesium stearate, and glycerol.

Composition per recommended daily dose (2 capsules):
| | | |
| --- | --- | --- |
| Per Daily Dose | Amount | % Daily Value |
| CelVio® Complex | 800 mg | - |
| Thiamin (Vitamin B1) | 0.2 mg | 14% |
| Zinc | 1.5 mg | 14% |