Nourishing Hair Formula & spermidineLIFE® Beauty Bundle
Regular price
$169.00 USD
Regular price
$199.00 USD
Sale price
$169.00 USD
Unit price
per
Sale
Sold out
The Beauty Bundle comes with spermidineLIFE® Ultra+ and Biogena Nourishing Hair Formula. 
The Beauty Bundle offers a comprehensive approach to hair care by addressing the root causes of hair loss and damage. The active micronutrients biotin, L-cysteine and vitamin B5 paired with spermidine help support healthy hair growth from the inside out. 
30 sachet packets containing 2,150 mg of Celvio® spermidine-rich wheat germ extract.
60 capsules (30 servings) of Biogena Nourishing Hair Formula.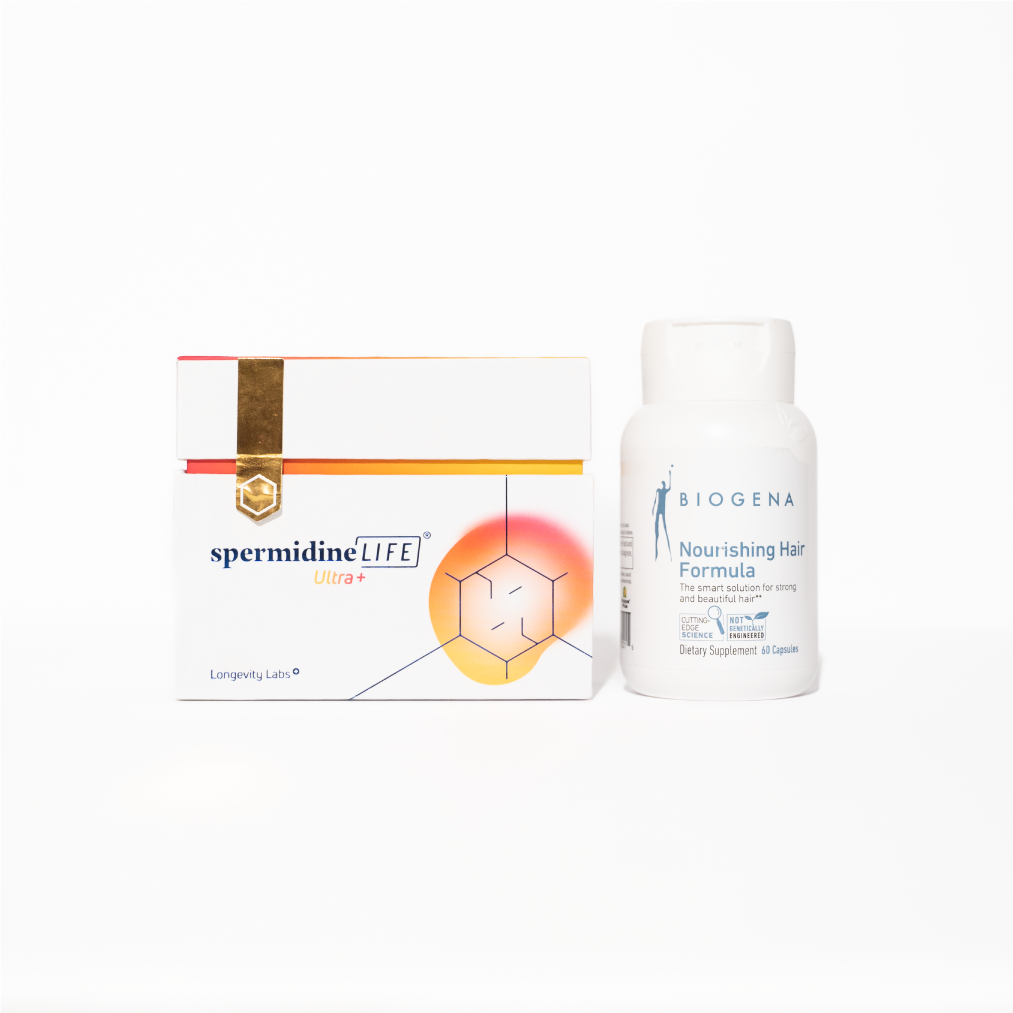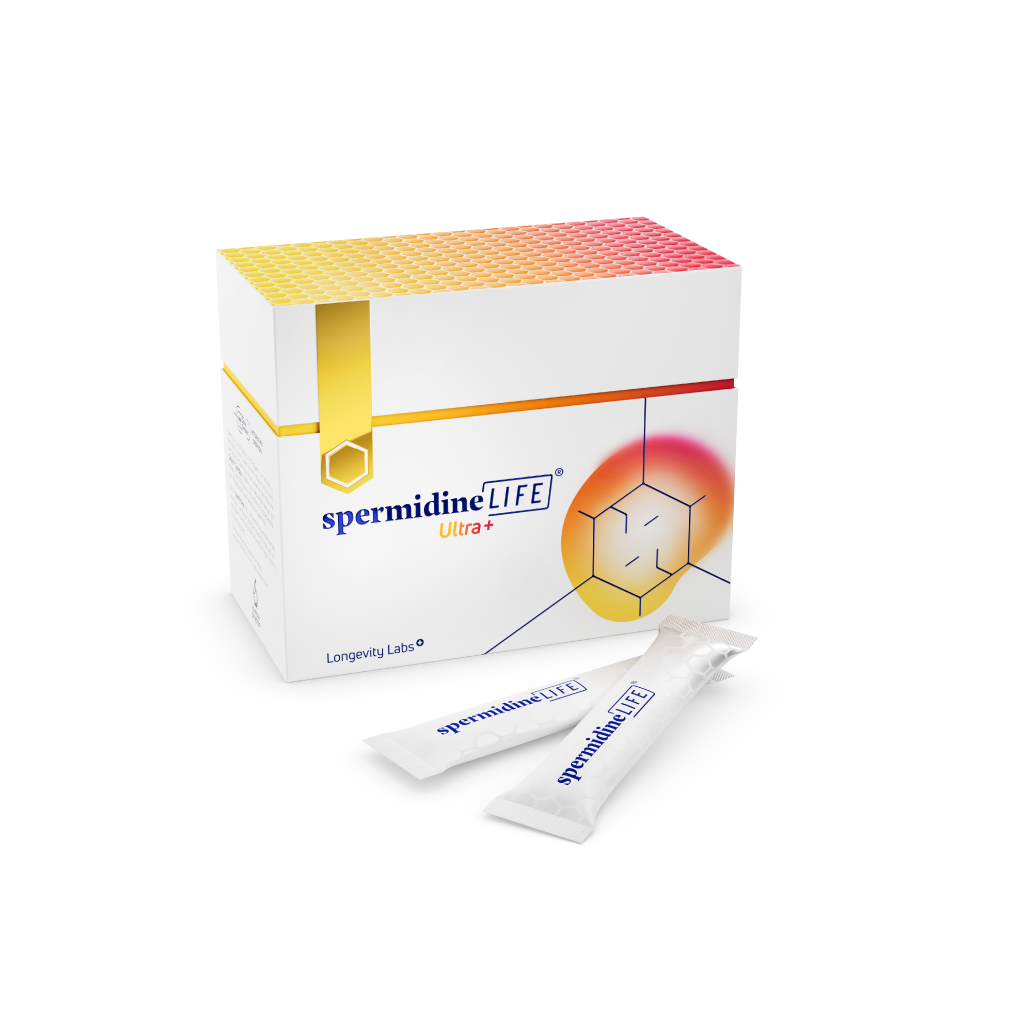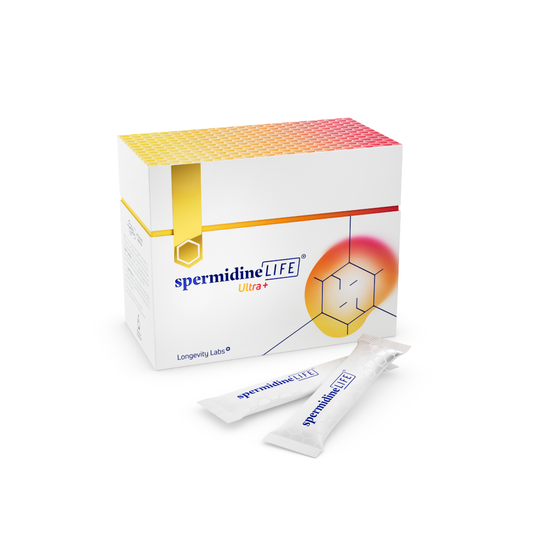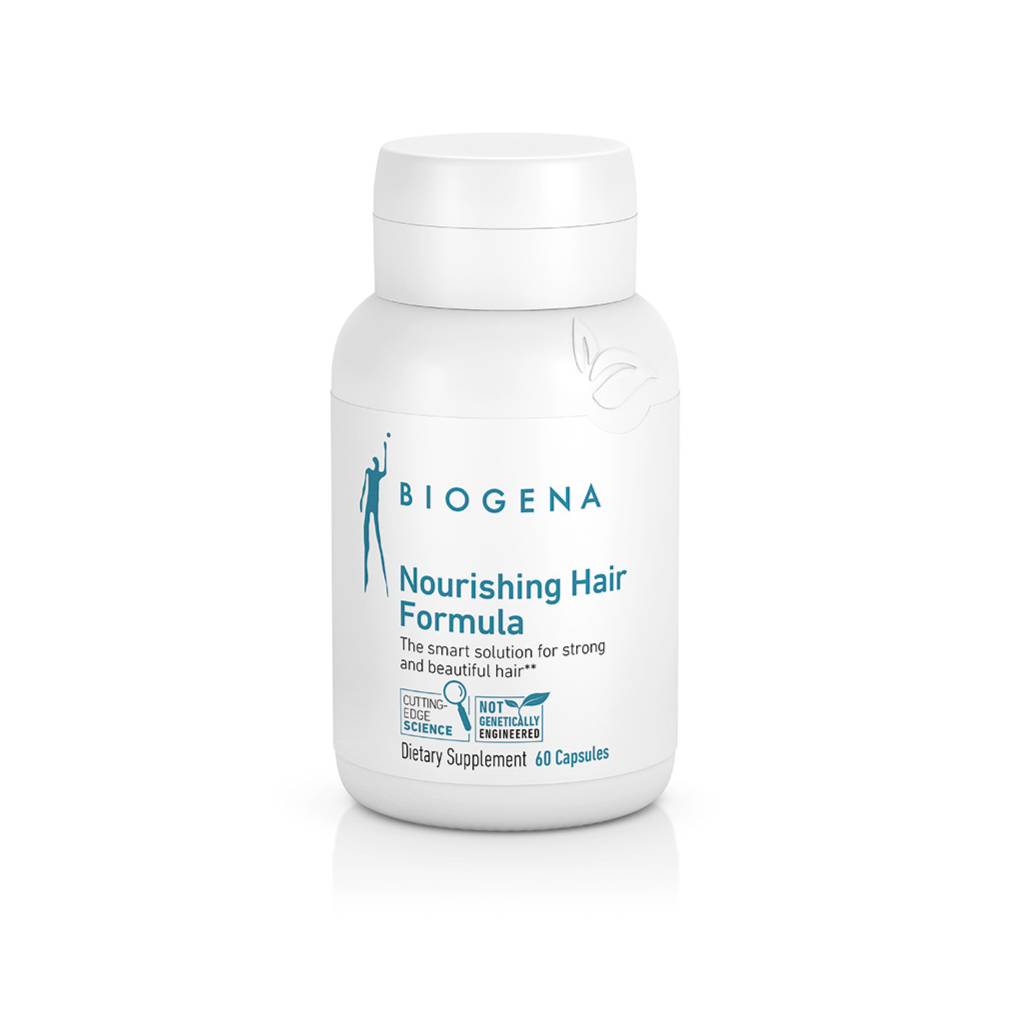 Better Together
With so many questions around sourcing, efficacy, and reliability when it comes to supplements, we've done the research for you! We paired spermidineLIFE® with some of our favorite products on the market to support core functions in the body and ensure you are getting the highest quality supplements possible.
What is the CelVio® Complex?
The CelVio® Complex is the heart of our spermidineLIFE® innovations. Cel is for "Cella" (the cell) and Vio for "going or traveling" meaning the path or life cycle of the cell.
The unique feature of the CelVio® Complex is its 100% all-natural spermidine content. In our production we rely on pure nature, from the beginning to the end. Our European wheat germ is processed without any solvents or synthetic ingredients and combined with other micronutrients for highest efficacy.
Easy and Effective.
Take one 6mg

Celvio® sachet daily

Mix in with a glass of

water or beverage

Enjoy the benefits of

consistent Autophagy
Autophagy - The Foundation of Cellular Renewal
Autophagy offers a range of health benefits, often induced through fasting, triggering the body's cellular renewal process. Autophagy rids damaged & aging cells of toxic cellular material, combating various age-related diseases and complications. But what if you could induce autophagy without giving up your favorite meal? Or amplify the effects of a fast? Our spermidine-rich CelVio® Complex is designed to do just that. Paired with Quercetin, the two ingredients work synergistically to ensure your body is benefiting from up-regulated autophagy; have your cake and eat it too!