Welcome.
We're here to ensure that you get the most out of spermidineLIFE®.
To support you in your journey, we've collected exclusive content, rewards and updates just for you.
Speak with a Wellness Advisor 1:1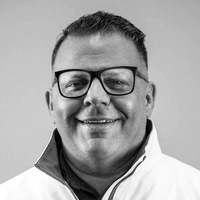 As an early adopter of our product, we believe that you have valuable insights. We would love to hear your story as well as your thoughts on our product.
Watch Our YouTube Channel

Enjoy amazing content from your couch or on the go!
Content made just for you.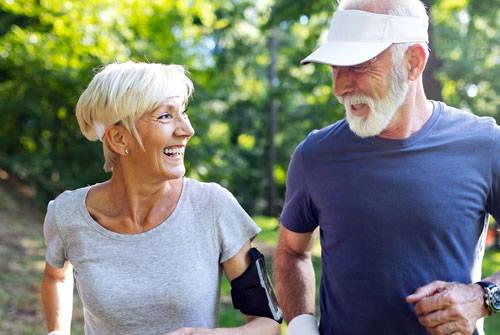 Which Exercise is Best For The Brain?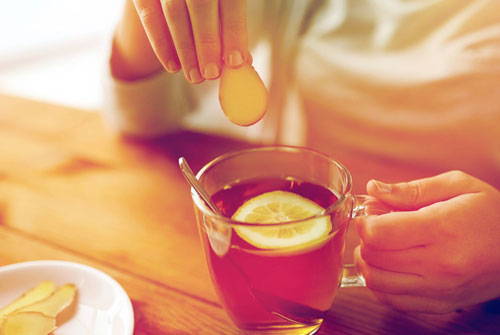 How to Boost Your Immune System Naturally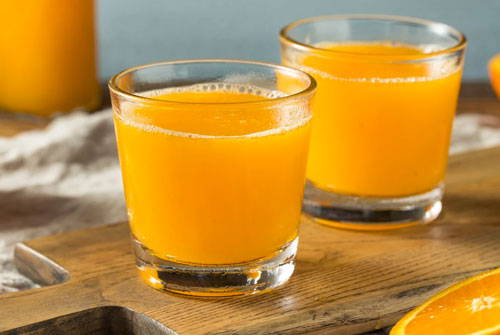 What Foods Are High in Polyamines?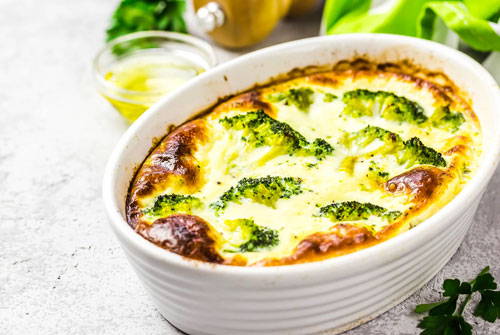 Try your hand the Longevity Breakfast Scramble